ABOUT US
Hobby is principally a producer of clothing and other fabric goods for a range of clients to their specifications and under their own labels. Periodically, however, on a limited basis and subject to demand, we market our own designs for retail sales under the Hobby label. At various times we have produced Ski-wear, Sailing Jackets and trousers, Countrywear jackets, sports cycling wear etc.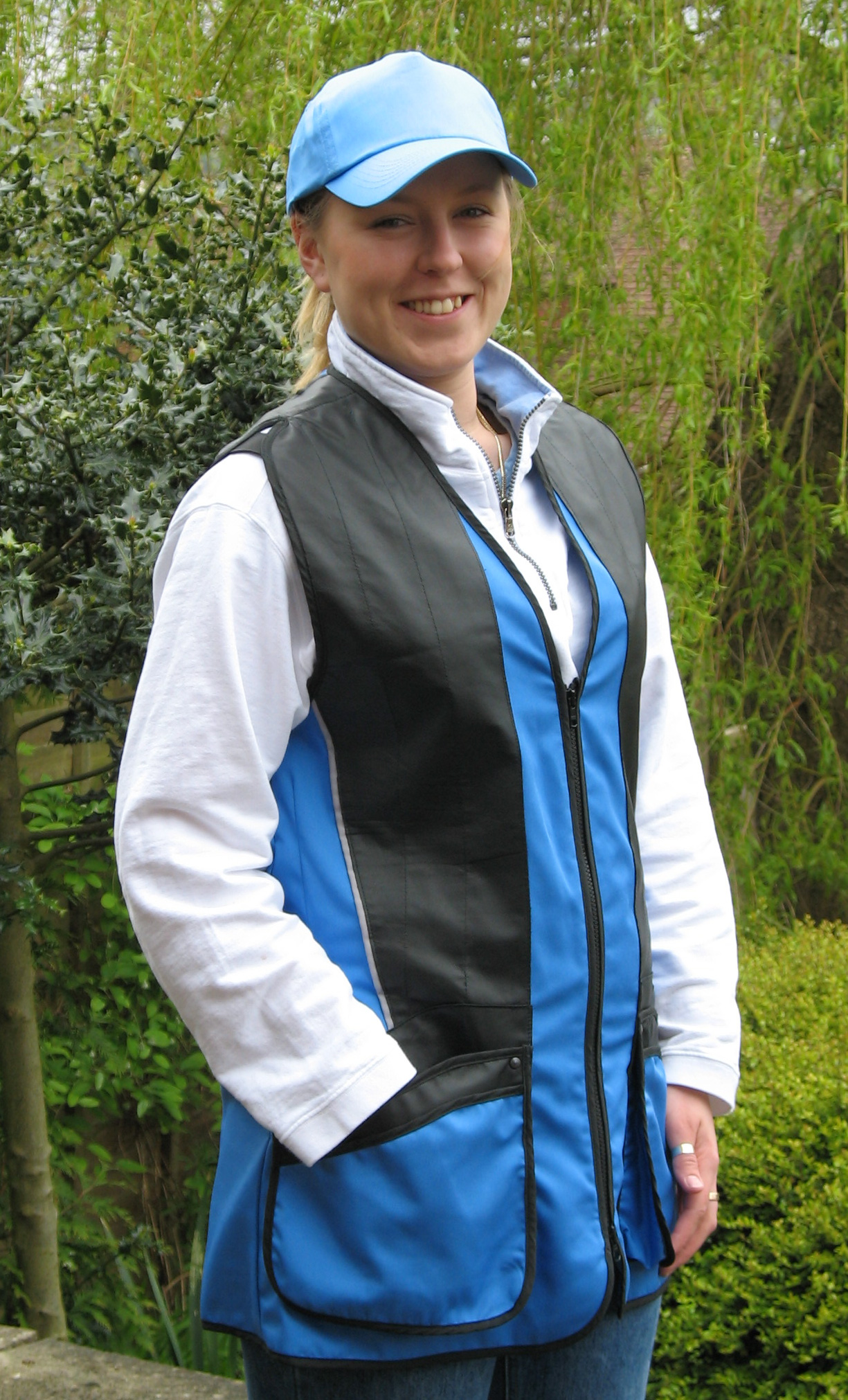 In 2006 we celebrated our 25th year of manufacturing high quality garments by designing a group of products for specialist outdoor sports called the Wessex Range. The first garments off the line were high specification Polyester/Cotton Shooting Vests in attractive colours. A superb waterproof and breathable Gents Shooting Jacket with detachable hood followed in 2007.
Specifications for the shooting vests included real leather Black trim, specially cut for ladies, Double-riveted cartridge pockets, Internal zip pocket, Integral chest expander with two-way zip, Ear defender holder. Available colours were Maldive Blue or Purple for Ladies and Burgundy, Spruce and Khaki for Gents.
Specifications for the Gents Shooting Jacket included an action back, Windtrap cuffs, Side vents, two internal pockets (1 zip and 1 large patch) and a choice of body lining - lightweight Polyester/Cotton or Heavyweight Fleece. Colours available were Bottle Green and Navy Blue.